Data Centres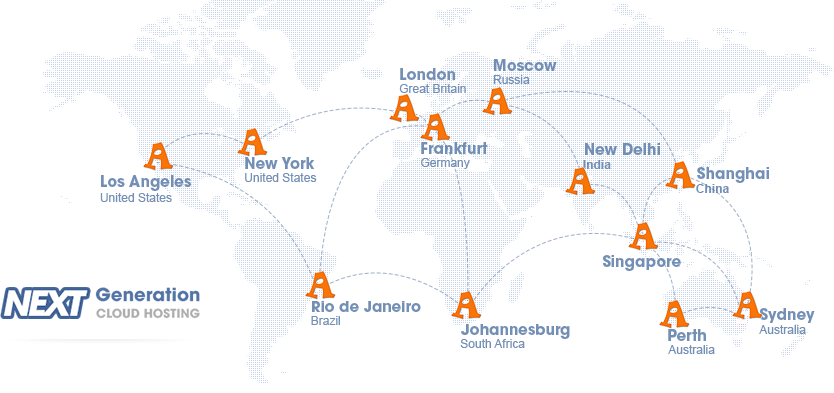 Aceipro is continuously expanding and growing its core cloud network across the globe, giving you the performance, speed and reliability you deserve. Our data centres are built ground up using the latest Dell technology networked by the very best Cisco routers, N+1 UPS redundant power and much more. At Aceipro we do not skip corners to save money.

99.99% Network guarantee
When you host with Aceipro, your website resides on state-of-the-art servers and a data centre connected to the Internet via high speed SLA backed services that peer with global backbone providers. We also peer with local Internet Exchanges in order to leverage even more performance. This means we can offer you a 99.99% uptime network guarantee and 24 x 7 uninterrupted service. We use high density blade server technology to ensure we are able to give you more bang for your buck.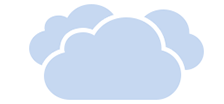 Load balanced network
Traffic load balancing distributes web traffic between multiple servers that perform the same function in the same location using the latest in cloud technologies. Whether they are firewalls, web servers, mail servers, databases or caches. Our LVS load balancers can be configured with a variety of traffic balancing algorithms, including least load and round-robin.

Certified engineers
Aceipro' highly experienced network engineers are specially certified within their field. Managing a large network of global data centres we have engineers are onsite 24/7 to ensure maximum uptime offering you reliability and peace of mind that your data is in the best possible hands.
Why Aceipro?
What separates one web host from another? Speed, reliability and service.
Speed
The Aceipro gigabit (or better) network enables the fastest possible data transmission rates within our network. High capacity uplinks to both Tier 1 and Tier 2 bandwidth providers offers the best possible domestic and international performance.
Reliability
Our network is built with reliability in mind, redundancy at every possible point. The core network is built ground up using the very best in Cisco routers and industry leading DELL enterprise servers for content and service provision with reliability and performance is achieved through the use of an industry standard load balancing network with cloud data relaying.
Service
Rely on strong, dedicated 24/7 tech support and customer service from our experienced consultants and engineers by phone, email, live chat and social media.. We're here to make domains, web hosting and email hosting easy.
If you require further information please feel free to contact us.