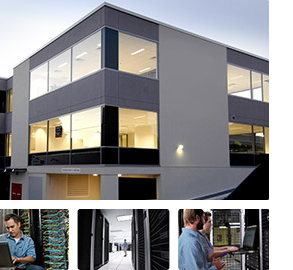 About Aceipro
We invite you to learn who we are & how we do business
Aceipro was originally founded in 2000 and has since become renowned as a world leading international domain name registrar, web hosting and online marketing company.
We pride our brand on offering innovative cutting edge products and services using the very best technology available, coupled with the great pricing and support we feel everyone deserves.
We are a leading service provider in a range of leading products and services to millions of customers both locally and internationally. Ranging from individuals to business owners, government bodies, celebrities as well as corporate to fortune 500 companies.
Globally recognised
Aceipro Web Design & Hosting LLC, a privately owned company who employs hundreds of dedicated IT professionals globally within Technical Support, Customer Relations, Development, System and Network Engineers, and much more.
Our offices, support, and data centres are networked around the world including United States , Europe, Asia, India, New Zealand, Middle East, as well as the United Kingdom and Australia.
The head office is strategically located in the City of Palms Fort Myers , Florida United Stats.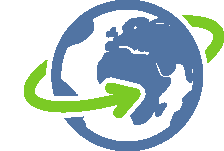 Driven by technology
Aceipro only uses the state-of-the-art systems and technology in order to provide you with the best service. All hardware is located in maximum-security data centres to ensure stability, security and maximum uptime. This is achieved using Dell server farms connected to the very best Cisco networking technology built across global cloud networks, ensuring the best possible speeds no matter where you or your clients are located in the world.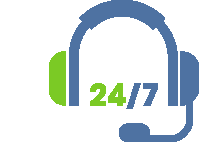 Service on demand
Rely on strong, dedicated 24/7 tech support and customer service from our experienced consultants and engineers by phone, email, live chat and social media.. We're here to make domains, web hosting and email hosting easy.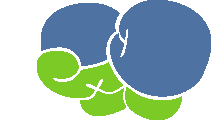 Unbeatable value
As our name suggests; Aceipro is renowned for Crazy prices for world leading products and services. From domain registrations, email hosting, web hosting, online marketing tools, security certificates, mailing list software, fax to email and much more. Aceipro can help give your business a superior online presence and the competitive edge you need at the very best prices. Check us out now; we won't be beaten!
Aceipro

Vision

" To be globally recognised as an online force, renowned for simplicity through innovative interface design and usability, and remaining a market leader in providing products that change lives. "
If you require further information please feel free to contact us.